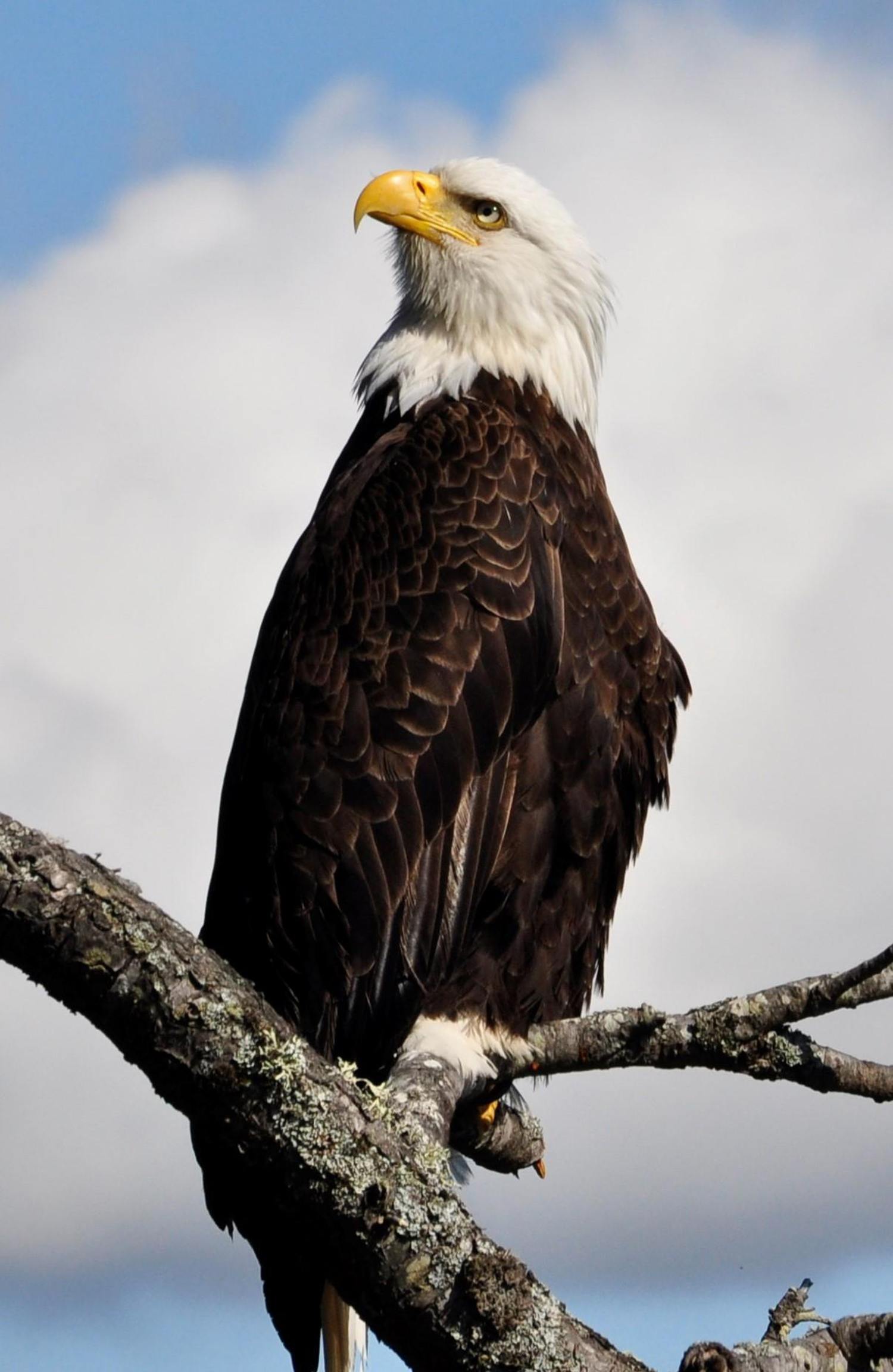 Being honest and consistent with our clients.
Helping us create positive and long-lasting relationships.
Relying on us then, now, and in the future.
We continue to grow with education and skills.
We want you to enjoy your home with the knowledge of what's going on with it.
"To Educate Our Clients to Make the Decision That Is Right for Them and Their Family."
Creating a team of incredible people that will provide knowledge, skills, and confidence to our clients in a fun, positive, and respectful manner.
What they've said about us
"My home inspection was seamless. Jon started early so that he could review some parts with me when I showed up. He was thorough, descriptive, and quick to send the report. I would highly recommend using Eagle Home Inspections."

Katlyn G.
"Alex was very thorough in his inspection. There was nothing he missed and his report led us to not purchase the house based on the foundation. I would recommend Eagle Home Inspection for a home inspection anytime you are completing a real estate transaction."

Eugene C.
"Our second time using Eagle Home Inspections. Impeccable service and close attention to the details that really matter. Thorough inspection and professionally done. Wouldn't hesitate to use them again!"

Carl P.
Affiliated with these industry leading organizations:
Schedule your inspection today.